TEXA APPORVED DIAGNOSTICS
We are fully trained in state-of-the-art Texa diagnostic software. Get your codes read today.
We are insured for you to test ride our bikes as long as you're covered yourself.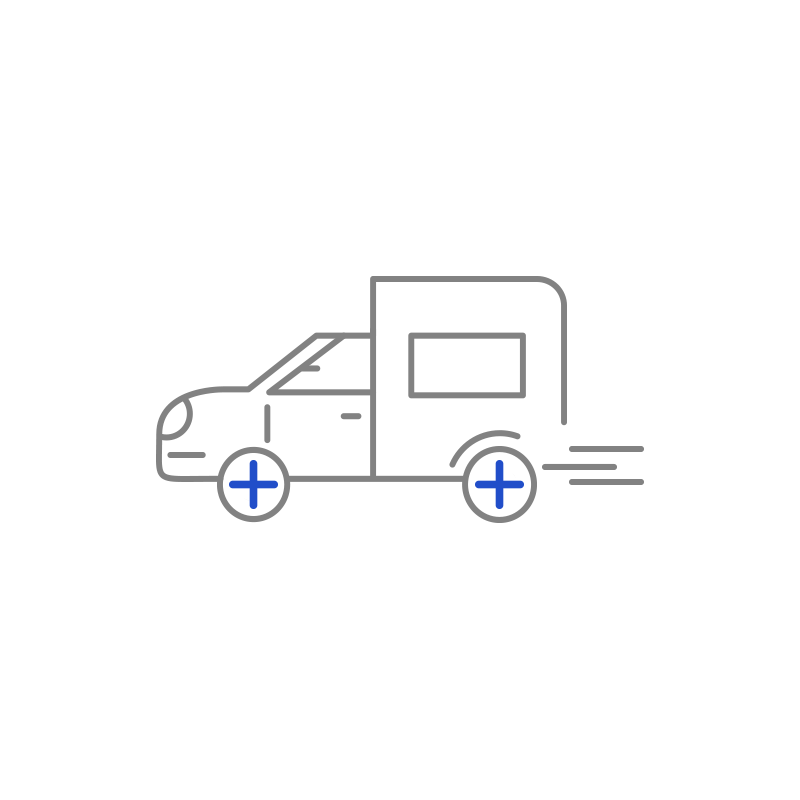 Fast delivery can be tailored to you.
We can also pick up bikes for services and MOT's.
PARTS
We can get parts for any make and model at competitive prices.
PRE-APPROVAL
EXTRA SERVICE
We have our own garage for services and MOT's. Most work can be done in house.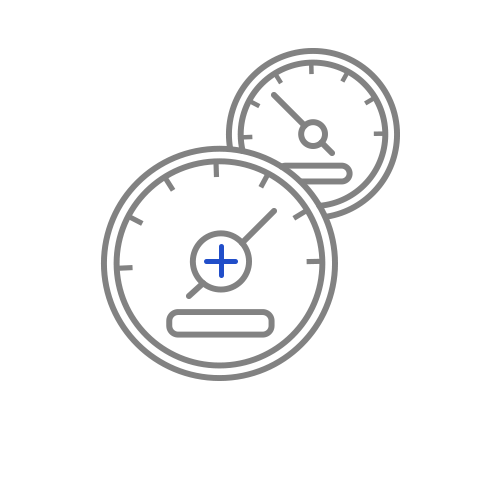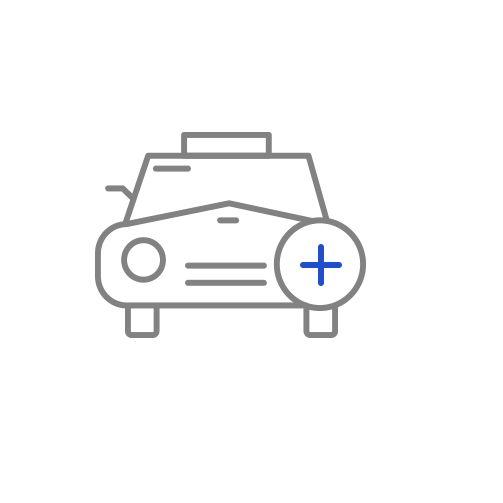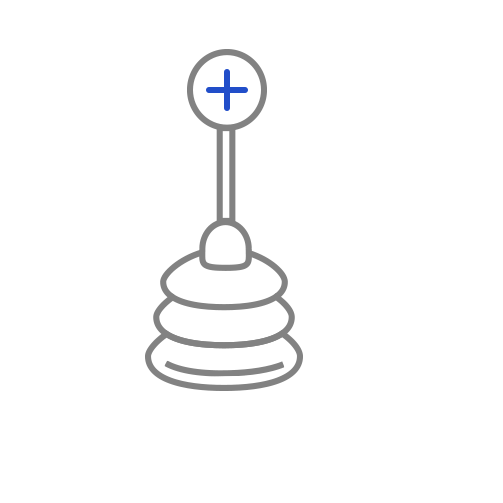 All new bikes are pre-approved and inspected. Our used bikes are given a service and full MOT before they leave.